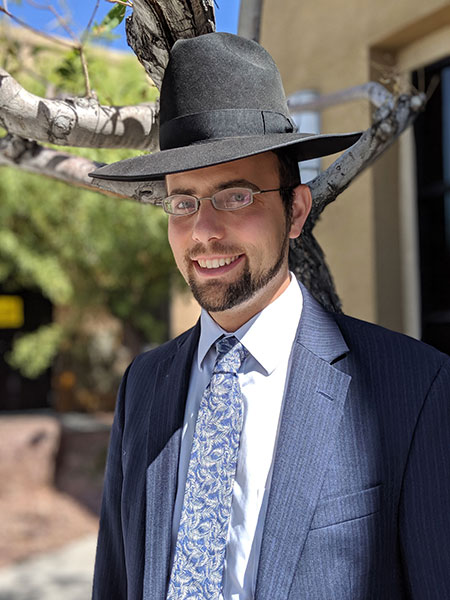 Rabbi Chesky Schwartz
Dean, Chumash Bamidbar, Halacha and Shmuz, Melachim II and Trei Asar
Rabbi Schwartz, a graduate of the Rabbinical Seminary of America/Yeshiva Chofetz Chaim, brings his various talents and expertise to Ateres Bnos Ita. Teaching the past 6 years at Chofetz Chaim Los Angeles Affiliate/Yeshivat Ohr Chanoch and as a learning Rebbe for years in camps, Rabbi Schwartz brings his excitement for learning to the classroom. In addition, Rabbi Schwartz's background in fundraising and a graduate of Torah Umesorah's Leadership and Fundraising Academy (TULFA) program give Rabbi Schwartz the skills necessary to help build a school and contribute to the Las Vegas community.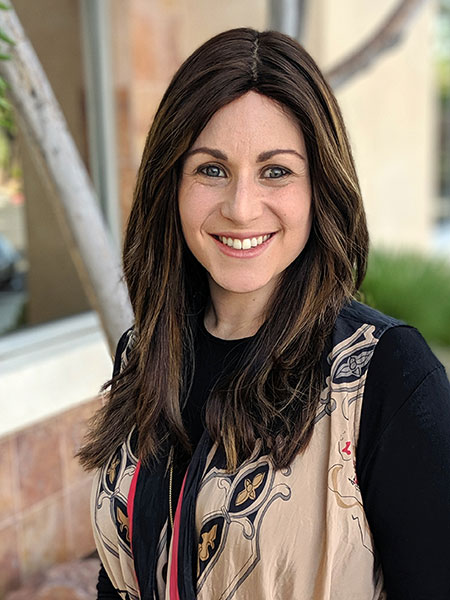 Mrs. Sarah Schwartz
PRINCIPAL, YESODOS B'EMUNAH, GRAPHICS, AND MIDDOS, Melachim I and Haftoros
Mrs. Schwartz, a Rochester, NY native, brings many years of varied teaching experiences from the past 10 years with her to Ateres Bnos Ita. Starting her teaching career in Phoenix, AZ, Mrs. Schwartz moved on to teach in Boca Raton, FL and served as a dorm counselor for Russian seminary exchange students in Brooklyn. Later on, Mrs. Schwartz and her family moved to Los Angeles, where she spent the last 4 years teaching at Valley Torah High School for Girls. There she taught a variety of classes while implementing and running a number of programs and some administrative work. Mrs. Schwartz brings her care and love for her students to every aspect of developing the school in order to provide the young women of Las Vegas with a school that will allow them to thrive personally and succeed academically.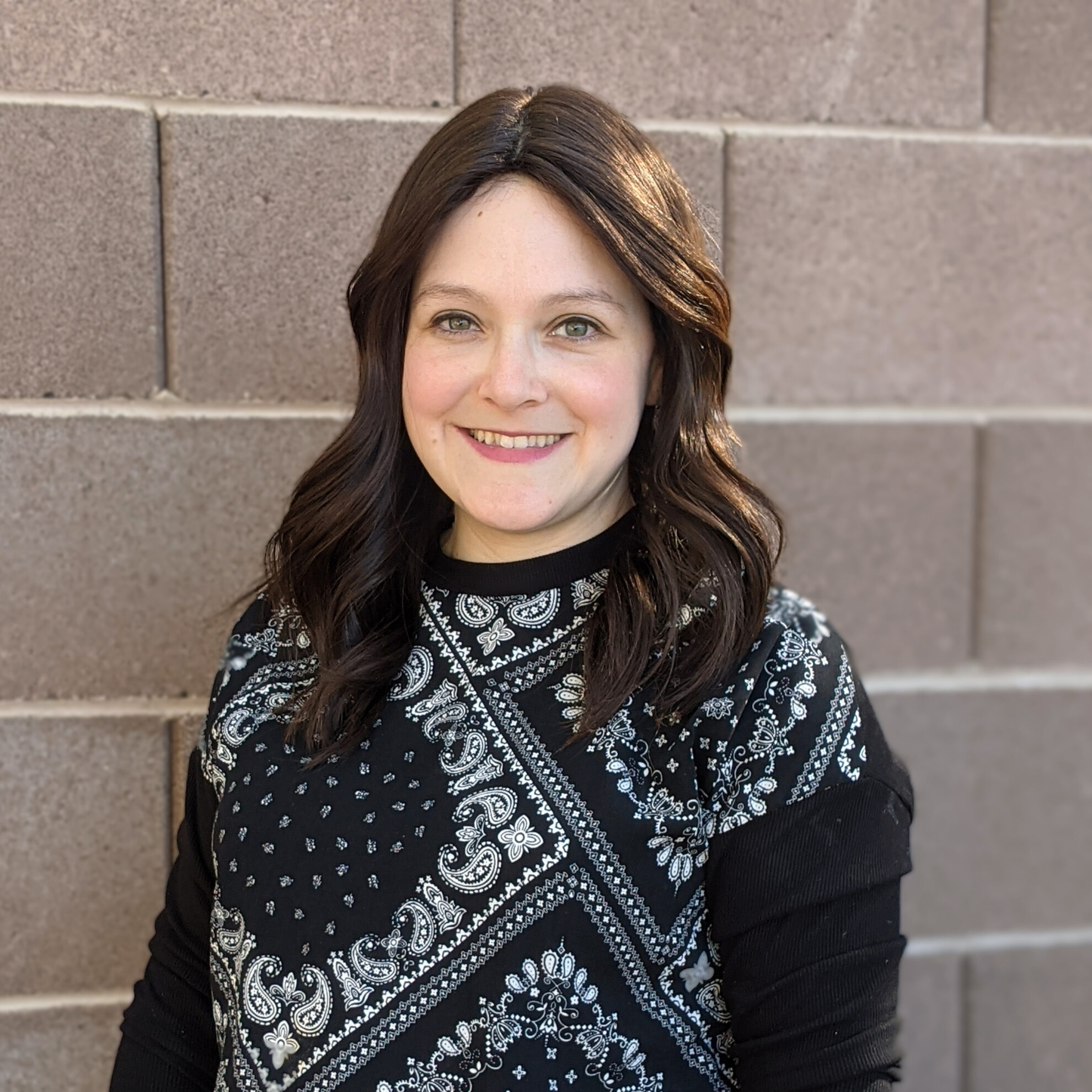 Mrs. Chana Bracha Alcabes
Student Activities Coordinator, Jewish History
Mrs. Chana Bracha Alcabes has been involved with the chinuch of students in multiple settings.  She has experience as both a social worker and educator empowering students' success.  She relocated to Las Vegas to teach Torah and impact the Jewish community in Nevada.  As Student Activities Coordinator, Mrs. Alcabes will guide our students as they mature into young adults through fun and inspirational activities.  Mrs. Alcabes has a Master's in Social Work from LIU as well as a teacher's certificate from Rabbi Yoel Kramer.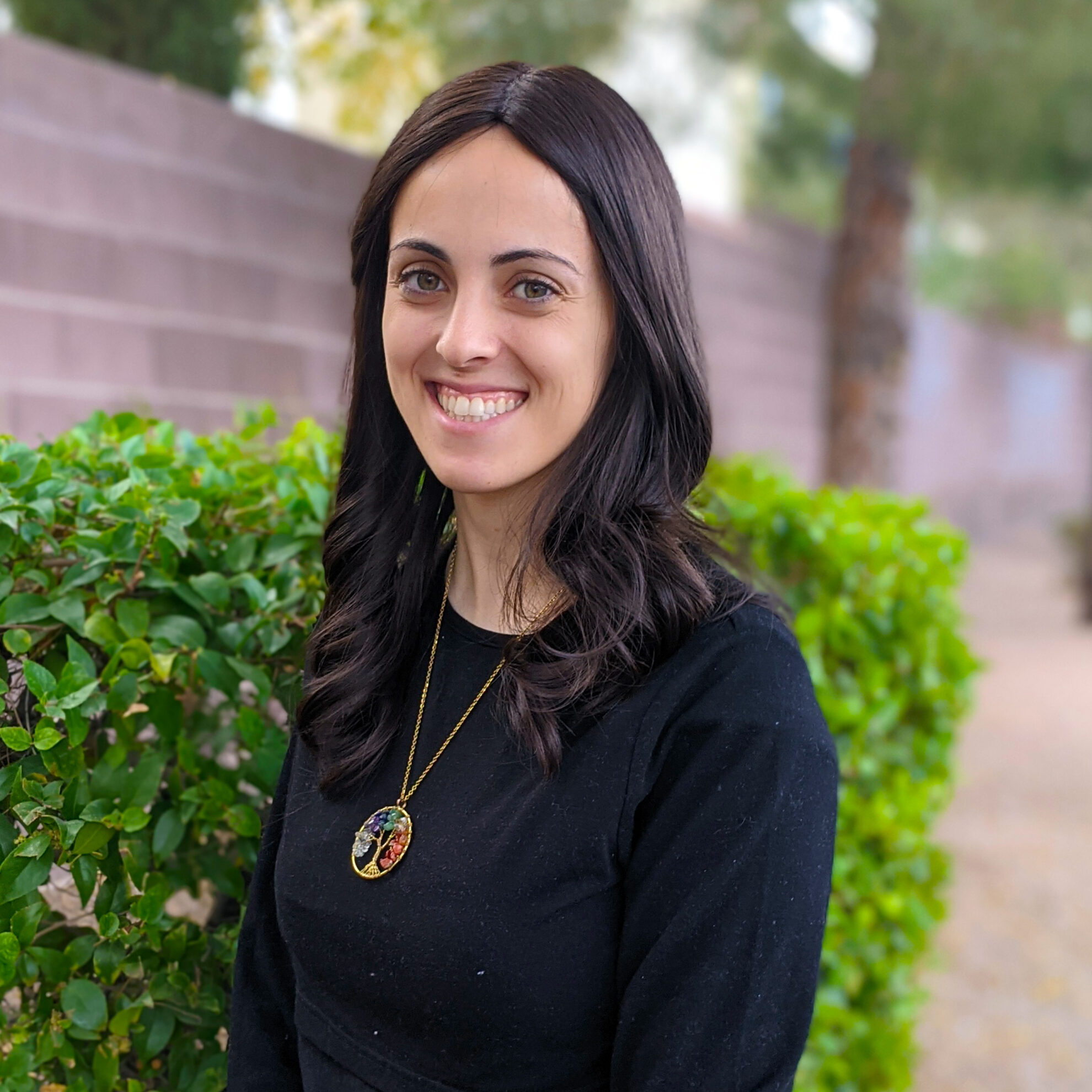 Mrs. Rachel Amzaleg
INYANEI HASHANA, BEUR TEFILLAH, PARSHA
Mrs. Amzaleg brings excitement and enthusiasm to Ateres. She has previously taught in Los Angeles before relocating to Nevada, where she is both a mother of two and a speech-language pathologist. Mrs. Amzaleg's Inyanei HaShana class focuses on the Inyanim and Hashkafos of the month to provide students with a deeper understanding of the Jewish calendar and upcoming Yomim Tovim. Her Beur Tefillah and Parsha class is also very special as she brings the words to life and helps make it relevant for students in today's time.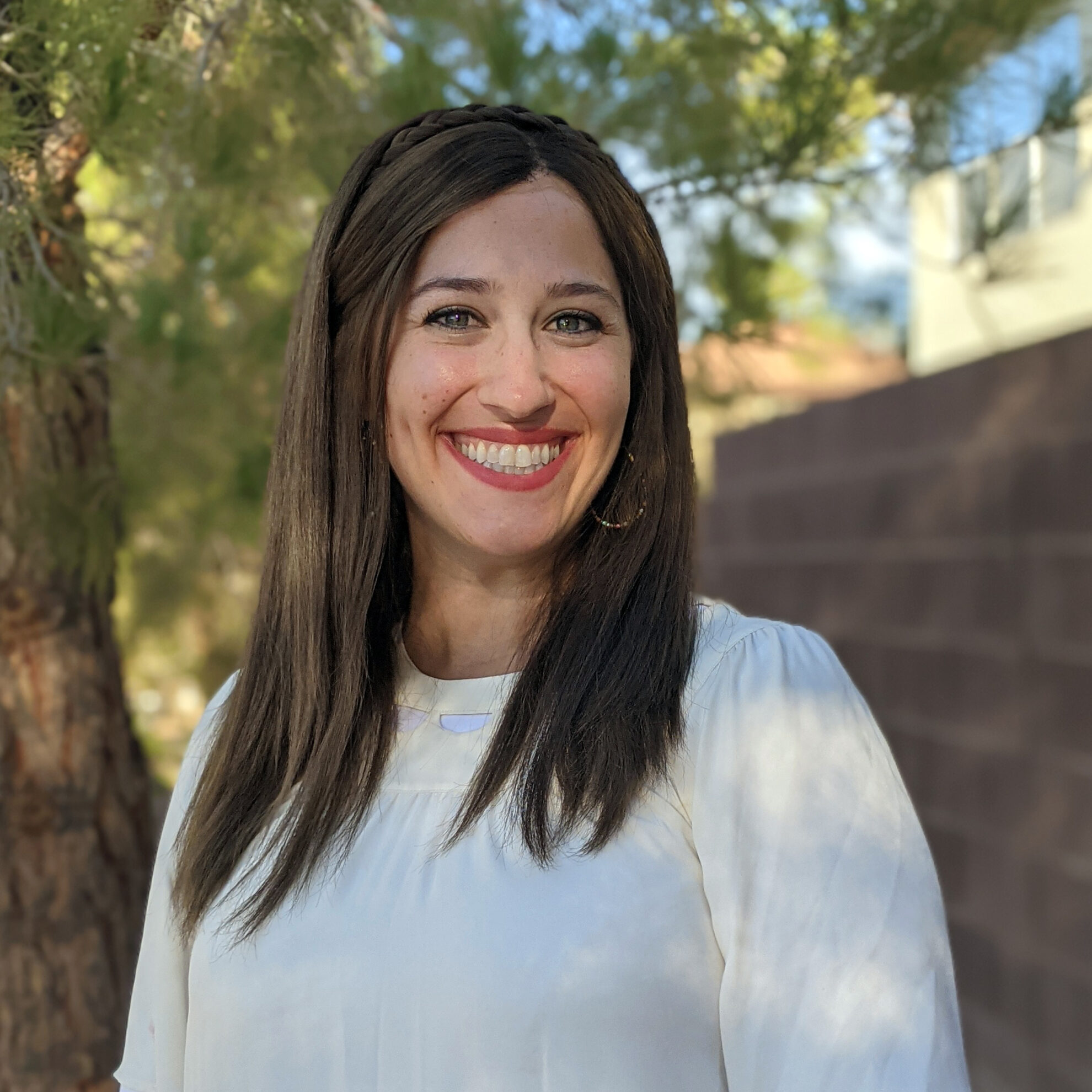 Mrs. Batshi Bergida
Guidance Counselor, Parsha
Mrs. Bergida brings many years of experience working with teens to Ateres. Aside from teaching for many years, Mrs. Bergida is also a social worker with private practices in Las Vegas and New York. Mrs. Bergida is looking forward to sharing her excitement for learning and love of Parsha with her students this year.
Mrs. Michal Davidowitz
CHUMASH, MEGILLAH
Mrs. Davidowitz is a native Israeli who was raised in Montreal, Canada. She attended Jerusalem College for Women/Michlala, and soon after began her teaching career in Queens, N.Y. What began as a career, became a calling. Mrs. Davidowitz and her family moved to Rochester N.Y. where she taught across the spectrum of grades, elementary through high school, for over 30 years. Upon her recent move, Mrs. Davidowitz knew she wanted to be involved in Chinuch in Las Vegas as well. Her innovative approach to teaching Chumash and Kesuvim allows for each student to develop a  deep love for Hashem and His Torah.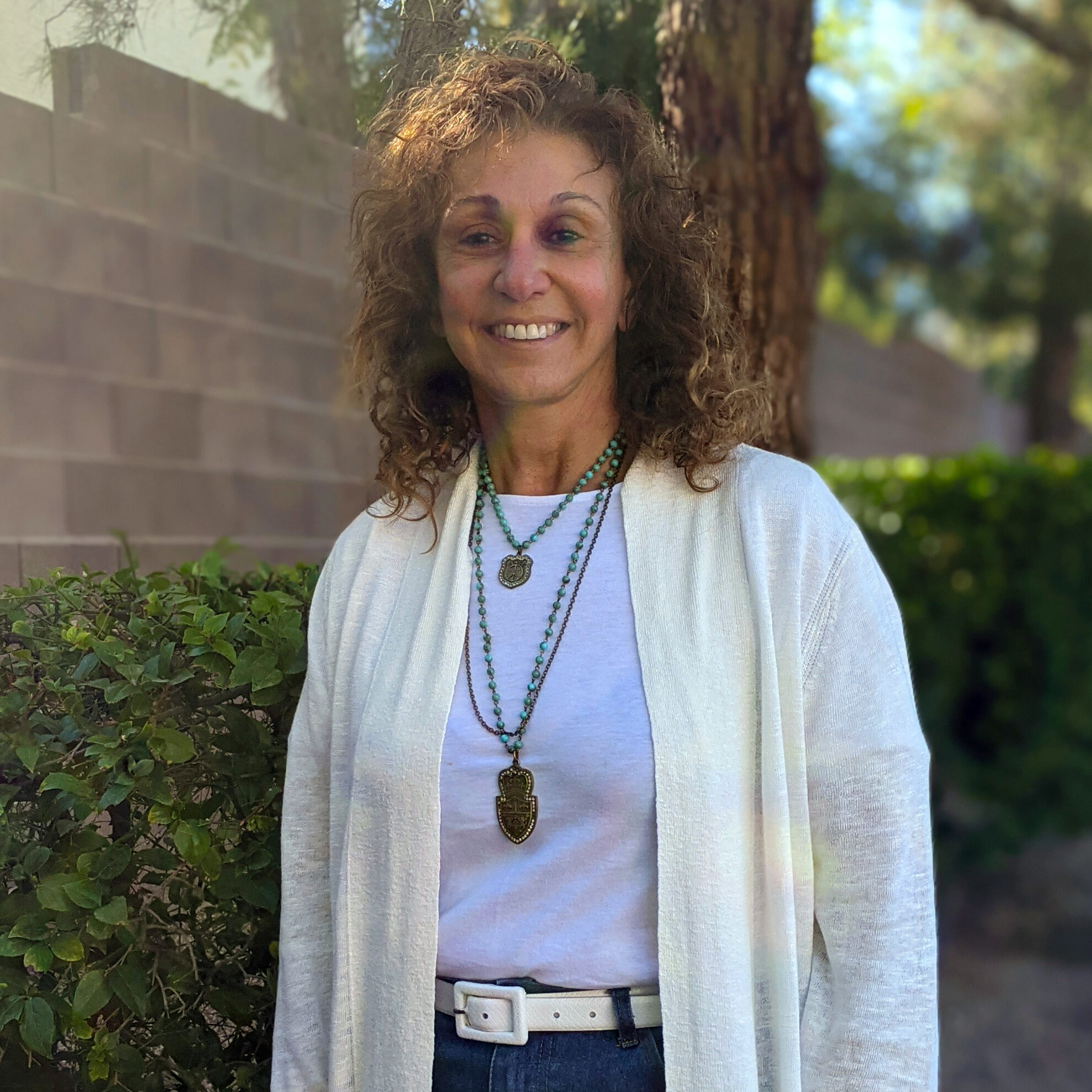 Mrs. Ronit Didio
Ivrit
Mrs. Didio, an Israel native, began her teaching career while serving in the Israeli Army. She received her teaching credentials from Bait Berel College for Teachers in Israel. Mrs. Didio moved from Israel to the United States in 1987 where she received her Bachelor of Education from Newport University in California. Since then Mrs. Didio has taught in several Jewish Day Schools and received the Harold Grinspoon Award for Excellence in 2001. Mrs. Didio is excited to teach Ivrit at Ateres Bnos Ita and share her skills and love for the language with our students.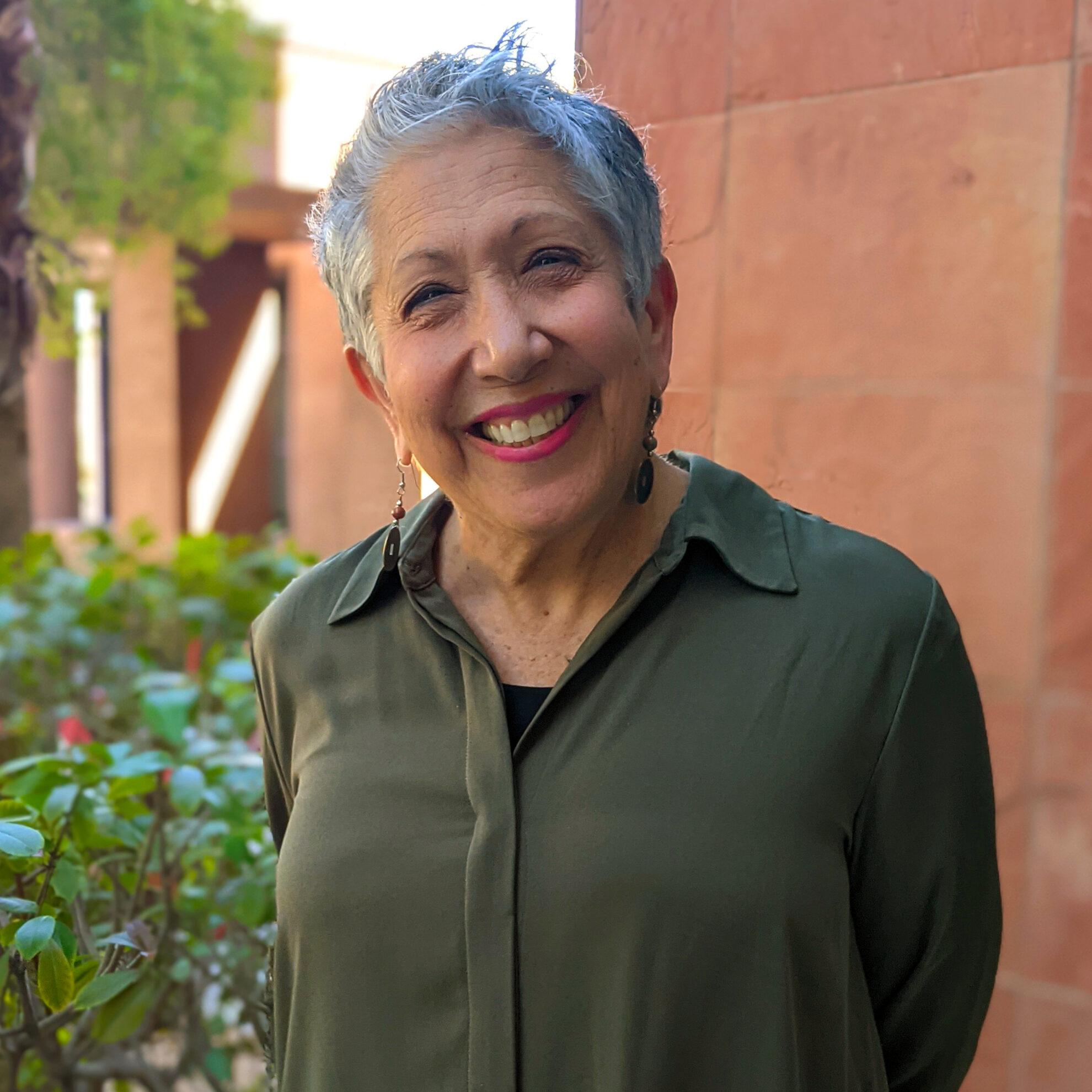 Mrs. Sue Slocum
English
Mrs. Slocum, a Philadelphia native, attended Temple University for both her undergraduate and graduate work before relocating to Las Vegas with their two children, Jordan and Lindsay. She  has been an educator for several years serving many different roles. She has served as a teacher, administrator, interventionist, and curriculum director, as well as a member of the Nevada Department of Education, where she developed the writing and language arts curriculum along with the testing element. Mrs. Slocum feels that education is a joint venture that involves the students, staff, and parents to allow students to achieve their potential. She is looking forward to developing the academic program for the students at Ateres, teaching US History and Pre-AP English. English.
MRS. KIM SPRINGER
PHYSICAL EDUCATION
Kim Springer is a lifetime resident of Las Vegas and holds a Bachelor's Degree in Health Education from the University of Nevada, Las Vegas. Kim has worked in the health and fitness industry for over 25 years. Owning her own business, Crossfit Henderson, writing a fitness column for the Las Vegas View newspaper, and teaching after-school fitness to Las Vegas schools are just a few endeavors that have shaped her career. Kim enjoys working with individuals of all ages to help them improve their fitness and quality of life. When Kim is not working out, she enjoys spending time with her son, Luke, her husband Mike, and their two shih tzus.
MISS SARA MALKA WEIL
iNTRODUCTION TO CHUMASH, CHESSED DIRECTOR
Miss Weil, a recent graduate of Chemdas Bais Yaakov, Jerusalem, relocated with her family from Chicago to Henderson last summer. Her roles in Ateres include tutoring one-on-one, supervising morning davening, and running the extracurricular Chessed program. In addition to working in Ateres, she is currently working towards her BA, and teaching at YDLV. Miss Weil enjoys making Yiddishkeit real and relevant to all of her students.
MRS. RANI WHITE
ALGEBRA I & II, GEOMETRY
Mrs. White's love and knowledge of numbers has made her a master teacher in all areas of math. With both a BS in Business Administration from George Mason University and a Masters in Economics and Statistics from NC State University, Mrs. White has utilized her knowledge and ability to connect with students and made it into a successful teaching career. She has spent over 20 years, teaching Statistics at Bakersfield Community College, CA, and both regular and AP mathematics courses at Kern High School in Bakersfield, CA. Since relocating to Las Vegas and joining the Ateres team, Mrs. White brings a passion and joy of numbers to her class, meanwhile helping each student discover their strengths and learning styles to allow them to succeed at their highest level.
MS. VALORIE BRINGLE
US HISTORY, WORLD HISTORY I & II
Ms. Bringle has been teaching for over 35 years. She holds a Bachelor's of Science degree in education and a Master's degree in Reading and Literacy. Ms. Bringle has taught a wide range of subjects, from math and science to history, reading, and English. She has worked for the Nevada Department of Education developing English Language Arts curriculum, state-wide testing materials, and the creation and implantation of teacher development courses. Ms. Bringle has a constant goal of helping students develop the skills to become life-long learners. She is excited to be a part of the Ateres Bnos Ita family and facilitating learning in American and World History. 
RABBI AVI ANDERSON
HALACHA
Rabbi Anderson, raised in Brooklyn, NY, concurrently serves as the Rav in Young Israel Aish HaTorah. He received his rabbinic ordination from Yeshiva University's Rabbi Isaac Elchanan Theological Seminary and completed his MS in Jewish Education at YU's Azrieli Graduate School of Education and Administration. Rabbi Anderson holds a certificate from the National Council of Young Israel in Advanced Rabbinic and Synagogue Management, as well as certificates in Life Coaching and Clinical Hypnotherapy from Transform Destiny. Rabbi Anderson brings with him many years of experience across the Rabbinic and educational spectrum, and looks forward to imparting his vast knowledge and love of Torah to his students. 
MR. WILL URBAN
BIOLOGY, CHEMISTRY, PHYSICS
Mr. Urban has a vast amount of experience in teaching and in the field of biology. He holds a Masters in Teaching from Concordia University, as well as a Bachelors of Science in Biology. Mr. Urban has a dual passion of math and science, and has developed curriculums in both areas. He is dedicated to ensuring the success of his students throughout the school year.
MRS. ESTI TROPPER
ART TECHNIQUES
Mrs. Tropper is a beloved member of the Las Vegas community. Her creative skills are used across the spectrum and, in addition to her role at Ateres, Mrs. Tropper is also a preschool teacher at one of the local day schools. Mrs. Troppers innovative ideas and ability to relate to each student makes her art class and enjoyable and creative place to be.
MISS ELISHEVA GOLDMAN
OFFICE MANAGER, MELAVE MALKA COORDINATOR, Bein Adam L'Chaverio
Miss Goldman, raised in Henderson, NV, enjoys bringing energy and spirit to the halls of Ateres. Her roles include managing the front desk and running the school- and community-wide Melave Malka. Miss Goldman is currently working to obtain her Master's in Social Work from the Wurzweiler School of Social Work. She enjoys baking and cake decorating, as well as spending time with her family and friends.